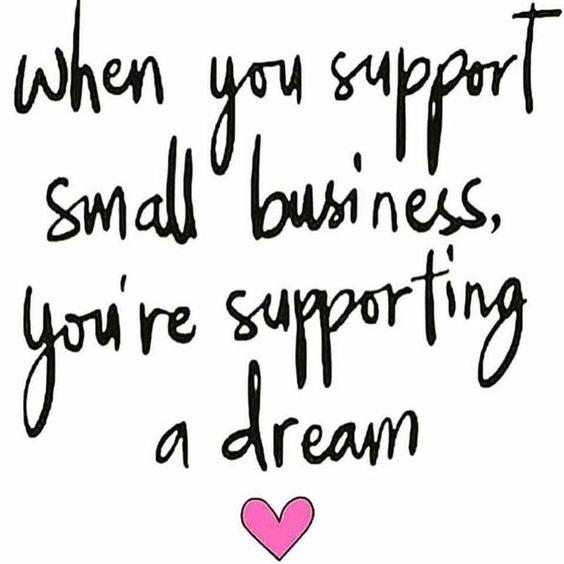 Gillie Fox Massage Therapist
***Currently fully booked until August 2021*** Massage is a simple, non-intrusive therapy which restores, rehabilitates and revitalises your body and mind. Anyone of any age, in any condition can use and benefit from Massage Therapy. My style of Massage is a combination of Remedial/Sports & Therapeutic Massage techniques that I have learned and adapted over the last 20 years as a Massage Therapist. I tailor my treatment to the specific requirements of my client. I use Trigger Point Therapy, Myofascial Release techniques and incorporate stretches into your Massage sessions.
Gillie Fox Massage Therapist
Gillie Fox

Massage therapist

I graduated from Nature Care College in Sydney in 1998 with Diploma's in Remedial Massage and Sports Therapies. While in Sydney I provided massage therapy within Osteo & Chiropractic clinics aswell as at a Yoga and Natural Therapy Centre. On returning to NZ, I massaged at Tory Urban Retreat in Wgtn and then at the Clinic of Oriental Medicine in Porirua. I completed a Dip. in Pregnancy Massage in 2009 and I also have a Cert. in Reiki 2. I now base my massage business from home in Titahi Bay.
Gillie Fox Massage Therapist
Gillie Fox Massage Therapist
Gillie Fox Massage Therapist
48 Downes Street, Titahi Bay, Porirua
027 554 9118
Monday

Tuesday

Thursday

Friday

9:30am - 2:30pm

9:30am - 2:30pm

9:30am - 2:30pm

9:30am - 2:30pm